We're Proudly Training America's Future Electricians!
Electrical Training Alliance of Daytona Beach. We're here to answer any questions and to give you information about this exciting career field that is opening many doors. If you are looking for a new career or thinking of changing your existing career, then you have come to the right place. Please feel free to explore our site. If you need any questions answered then please feel free to contact us.
We know that hands on training is reinforces classroom instruction.  Students get to practice what they learn in a safe environment.
Learning from each other is powerful way to take your learning to the next level.  
Under the watchful eye of our seasoned instructors, you will receive training instruction that is tailored to your skill.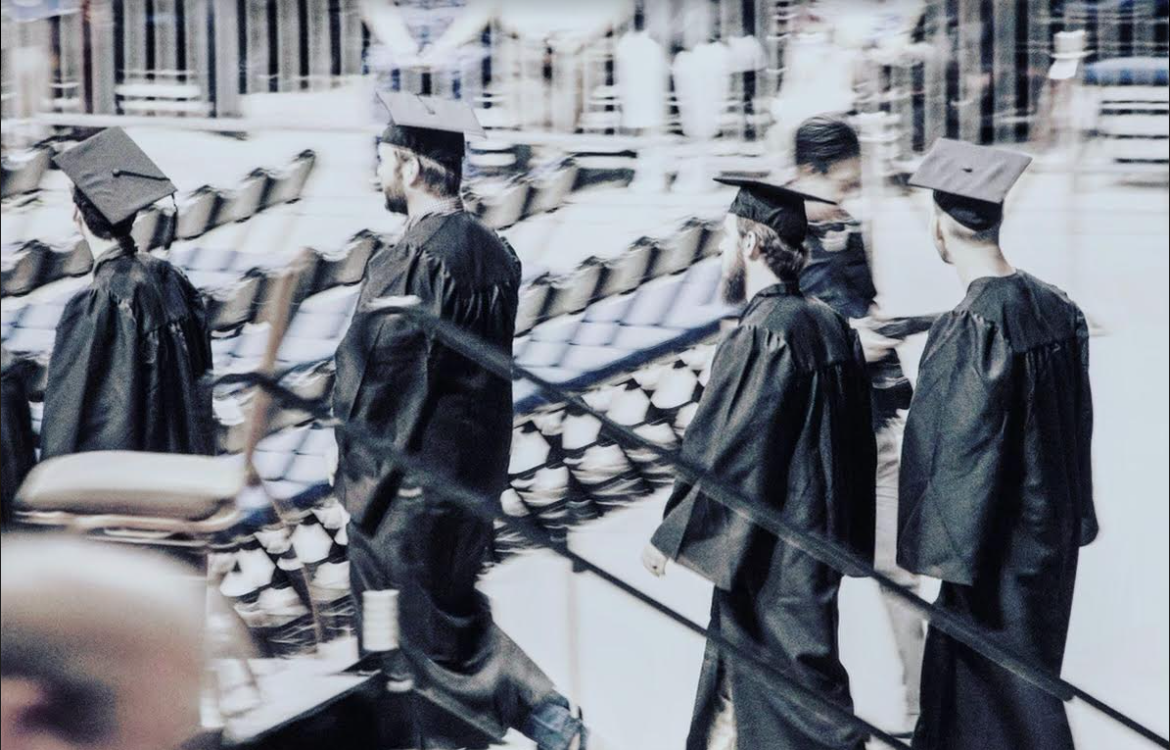 Meet your administrators and instructors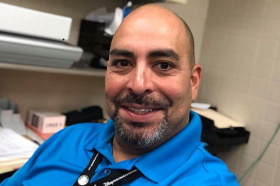 Robert Cruz
Director of Training
Robert Cruz is original from New York City. He became an Apprentice in 1995 for IBEW L.U. 102.
He has been a member in good standing of the IBEW organization for over 25 years. In 2013 His passion
for knowledge in the field, as well as a desire to help others succeed, led him to earn a master's degree
in education.
He has taught the electrical trade at various levels for over 10 yrs. His determination and drive have
led him to become Training Director for the Electrical Training alliance of Daytona Beach Apprenticeship
Program in 2018.
Mara Feliciano
Training Coordinator
Mara Feliciano came from Ponce Puerto Rico. She has been living in central Florida for over 25 yrs.
Mara has worked for various Technical Schools as a Registrar with over 10 years of experience.,
Providing service for active students, Alumni, and school staff.
Today, Mara works for the Electrical Training Alliance Apprenticeship program since 2019. She provides
information and access for those interesting in coming into our program and is usually their first point of
contact.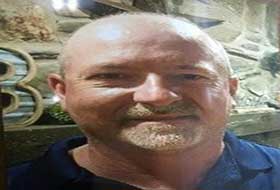 Robert J. Burk
Lead Instructor
Robert is currently the fourth Year Instructor with the Electrical Training Alliance of Daytona Beach. He started working in the Electrical Field in 1986 and was accepted into the Apprenticeship Program. The first contractor that he worked for was Farmer Electric. He was transferred to Olsen Electric and worked there for 10 years finishing up his Apprenticeship Program and Graduated. While working for Olsen Electric he worked on many Schools, Nursing Homes and ATT projects throughout the Jurisdiction. He has been with Giles Electric for a number of years and most recently was the Foreman on the Daytona Beach Bass Pro Shop.
Robert graduated for the NIT Instructor Certification Training program, which he worked 4 years to accomplish in August of 2017.
Robert's hobbies include spending time with his Family, Boating and woodworking.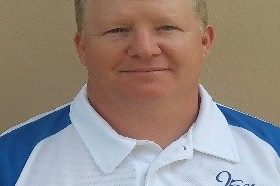 Jeremy S. Ertle
Lead Instructor
Jeremy S. Ertle is a third generation Electrician and a 25 Year IBEW Journeyman Member from Local 756, Daytona Beach. He was accepted into the Apprenticeship Program after Graduating from Mainland High School.
Jeremy currently teaches the forth level Apprentices at Daytona State College. He has been in this position for 4 years and did not expect to enjoy as much as he does. Jeremy enjoys instructing our Apprentices and feels that there is not a better platform to pass on and respect the many great Instructors and Journeymen who helped inspire and mold him to become the Journeyman Electrician he is today.
As a child, he would help his Father on small jobs and is always ready to lend a hand. Jeremy has always been fascinated by learning new things. He enjoys spending time with his beautiful Daughters and Friends.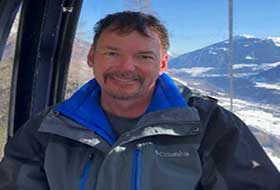 Edwin "Roy" Moore
Lead Instructor
Roy is a 33 year member of IBEW Local 756, after four years of Apprenticeship, he spent five years working for local contractors in the Volusia County area. His next ten years were spent on the road working out of several different local unions. For the past 15 years he has been employed by Government subcontractors at CCAF Station and KSC, currently one of the lead technicians in AECOM'S relay and test shop.
Roy and his wife Linda reside in Samsula where the enjoy spending time with visiting grandchildren, taking care of 2 dogs, One is a young Boykin Spaniel he is attempting to make a retriever.
He spends at least one weekiend a month at their hobby farm in SW Georgia, working in the Pecan Grove, on farm chores and Hunting. He also enjoys going to Ann Arbor Michigan to NTI training, among other Family Vacation.