We're Proudly Training America's Future Electricians!
Tested and proven training to help you succeed as an electrician apprentice.  We'll teach you everything you need to know to earn a great living as an electrician.
Apprenticeship Training Courses
Contact us for our full curriculum 
Journeyman, Master Electrician, Certifications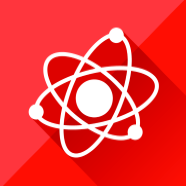 Basic Electricity
Introduces the apprentice to the trade, electrical codes and safety. In addition, DC theory is applied to electrical circuits, devices, and components. DC circuit calculations help develop trade math skills.
Wiring, Blueprint Reading
Explores electrical codes, safety and AC theory. In addition, basic wiring principles and print reading are introduced to help build trade skills for ABC electrician apprentices. Use of test equipment used by the trade is included.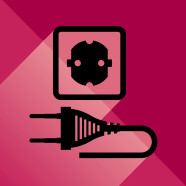 Electric Motors
Reviews AC electrical theory, circuits and devices. Apprentices will also examine basic lighting systems, and develop skills bending and fabricating conduit. Course includes an introduction to motors and motor installations. Electrical safety work practices and codes are reinforced.
Conductor Terminations
Examines conductor terminations and splices, methods and practices for installing electrical devices, and applying NEC requirements to various installations. Apprentices will also be introduced to grounding and bonding, overcurrent protective devices, and cable trays. Electrical safety work practices and applicable electrical codes will be reinforced.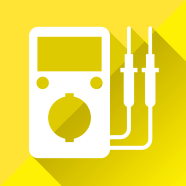 Intermediate Wiring
Addresses load calculations, conductor selection and sizing, lighting systems, intermediate wiring applications, and the NEC requirements and installation procedures for various types of electrical equipment. Electrical safety work practices and codes will be reinforced in this course.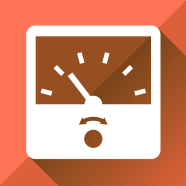 Motor Controls
Examines selecting and wiring transformers, applying NEC requirements and installation requirements for commercial electrical services, and motor controls. Apprentices will also explore low voltage systems and components. Electrical safety work practices and codes are reinforced in this course. This course aligns with the second half of the NCCER level 3 curriculum for construction electricians.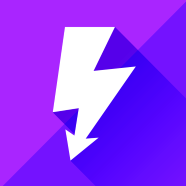 Emergency and Security
Examines back-up power equipment, special communication systems, wiring devices, and installation requirements for emergency and security systems. Apprentices will explore electric generators and energy storage, fire alarms, DACS systems and related equipment.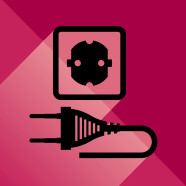 System Controls
Examines advanced controls, including solid states, PLC hardware, starters, variable frequency drives and electrical equipment associated with system control. NEC requirements for HVAC, heat tracing, medium voltage equipment, and special occupancies are included. Apprentices will also have related motor operations to maintenance and replacement job tasks.